Playgroup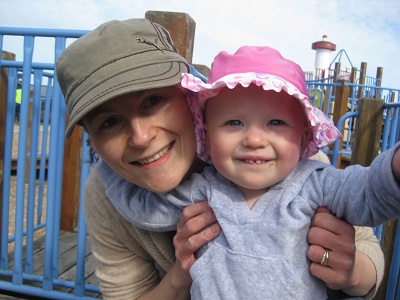 Playgroup meets on Monday mornings at 10am – 11.30am upstairs in the church toddler room.
We meet weekly during school term and is a low cost fun filled morning for babies, toddlers and pre-schoolers. We provide a variety of toys and play spaces with pleanty of time for freeplay, group singing and storytime, arts and crafts as well as a chance for mums and carers to relax with a cuppa and socialise.
COST (per family) $20 term pre-pay or $3 session casual. For more information please contact the Church Office.