Junior Kids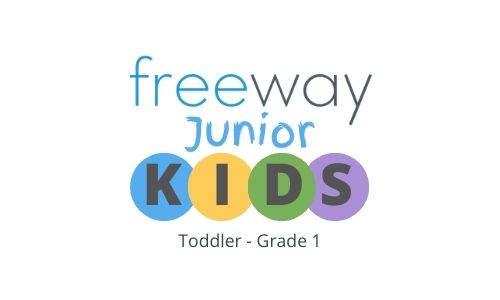 Freeway Junior Kids cares for toddlers and pre school children during our Sunday morning services.
We run a simple program that teaches children that God loves them and that they are special.
A room designed with little kids in mind is located just off the main auditorium with loads of toys and fun things for young minds to explore.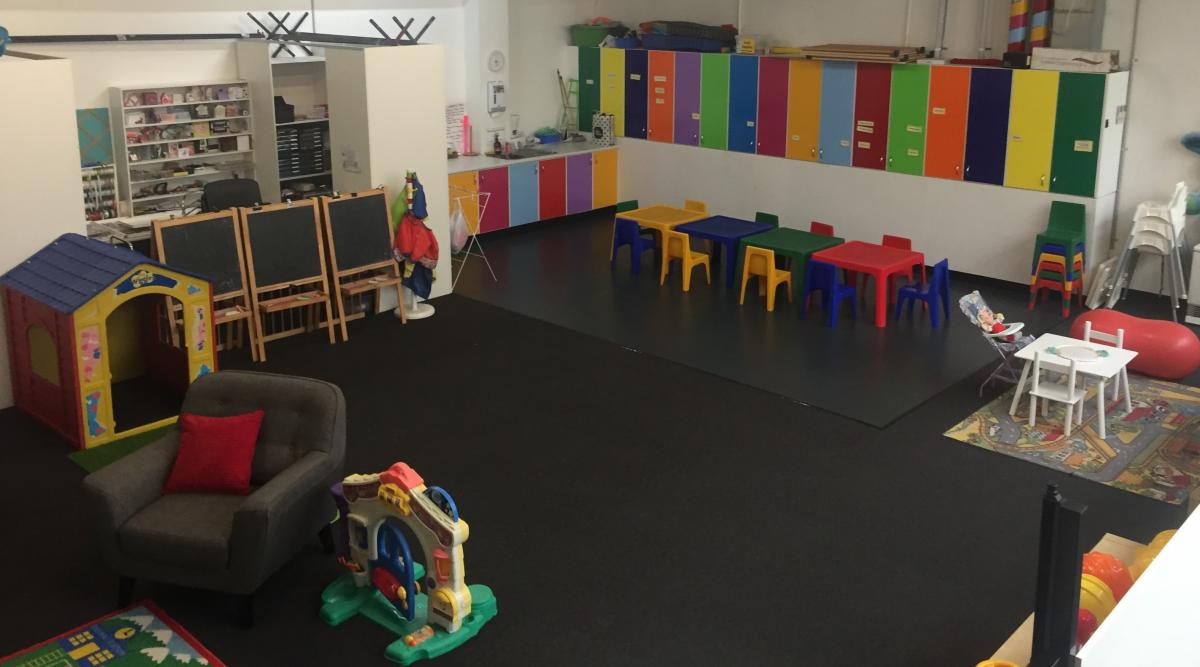 Parents can bring their young ones into crèche anytime after 9:45am.
Parents are required to sign their children in and out and are asked to bring a snack and drink bottle for their child.
For details on visiting Freeway Baptist Church, view our location.