Sermons

Listen to Sermons - online or via Podcast

You can use the build-in player below, to listen via this web page, or you can download and/or listen via your mobile phone, using the free PobBean App or your spotify account.
To use the built-in player, simply select the required episode and click the play button,
To Use the PodBean App, folow the instruction on the right of this page.
---
Podcasts available via TuneIn Radio
If TuneIn Radio is your favourite listening App, you can now listen to us this way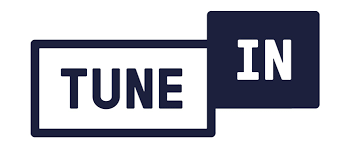 Message Archive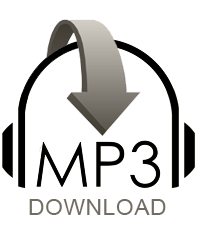 You can also listen/download archived sermons/messages from below, by clicking on the month, and selecting the required one.
2018

2018-01
2018-02
2018-03
2018-04
2018-05
2018-06
2018-07
2018-08
2018-09
2018-10
2018-11
2018-12

2019-01
For details on visiting Freeway Baptist Church, view our location.