Can I take sheet music home to practice?
Yes, you can, but according to copyright rules and our license with CCLI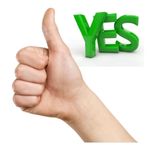 you are not allowed to make copies thereof.

you must also either return it to Freeway afterwards, or destroy the hard copy.

you cannot use them at other venues.
Thanks for your cooperation!