What is the status of the Lift Project?
Project Status - Progressing - Updated 12th September 2022
Latest Update:
Currently waiting on acquisition of Performance Based Solution to enable platform lift to be installed at freeway, which accommodates more than 200 people at times.


Lift Model Selected!
We have selected the Omega Lift from Savaria
Features
takes a wheelchair if needed
has a fold-down seat, for others
safety bars and safety features to Australian standards
goes around corners
folds up when not in use
This lift will take a wheelchair and has a fold-down seat for ambulant folk who simply have trouble with stairs.
A few more photos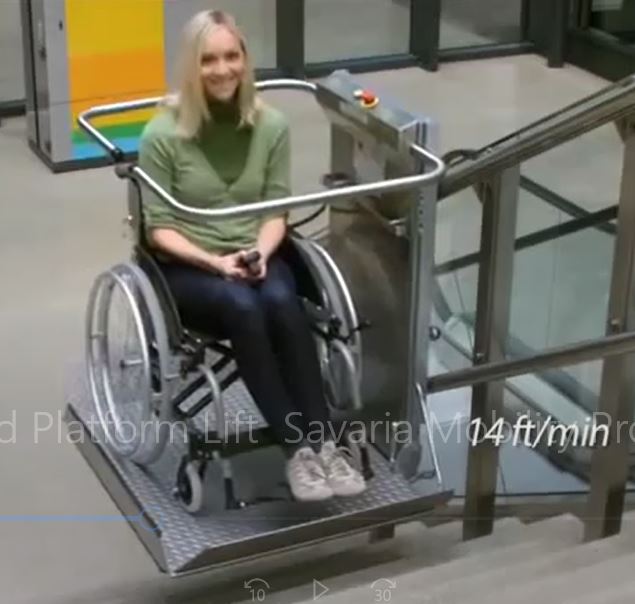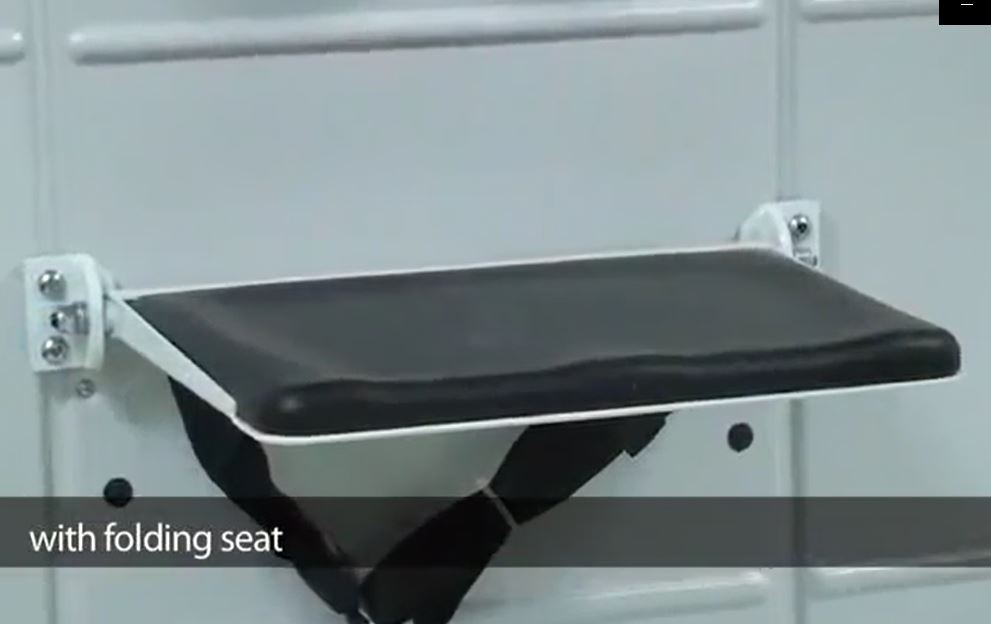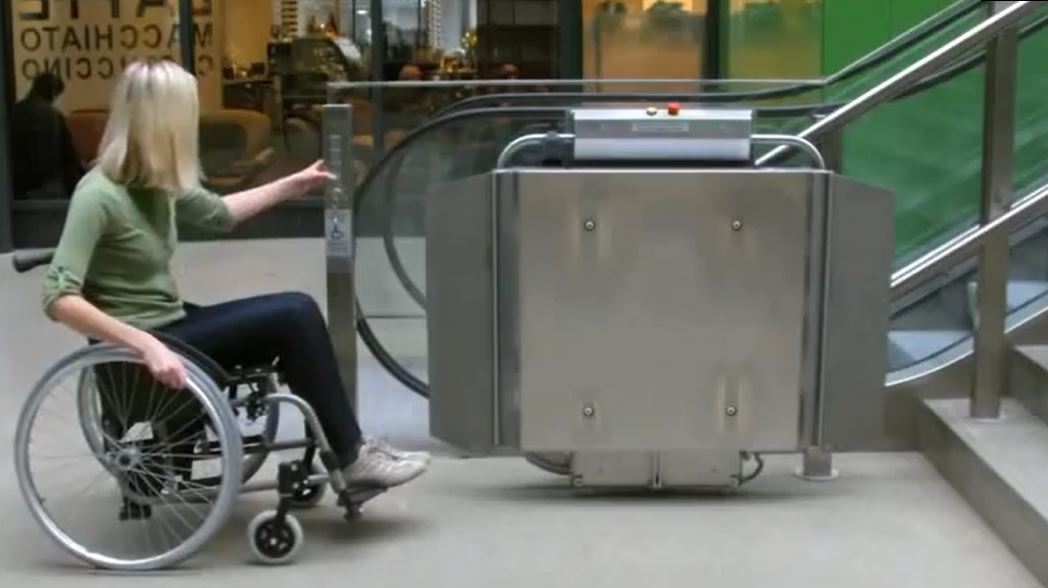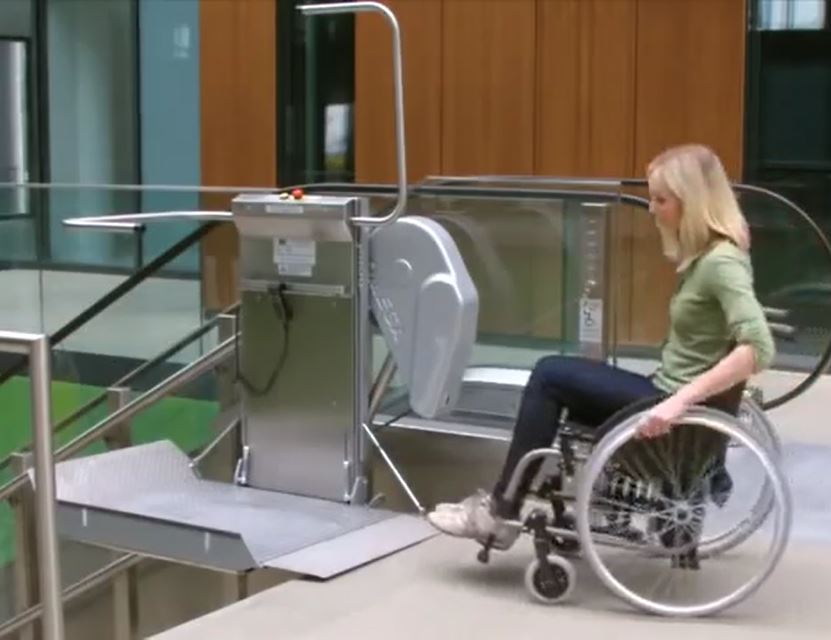 Specific Steps
Date
Status
February 2022
Investigated "Platform Stair" lift models and requested quotes
April 6th
The Leadership Team decided on a recommended Platform Lift Model, and agreed to push forward and arrange for someone to deal with the Kingston Council regarding the process.
April 20th
Engaged "Plans 2 Construct" (P2C) company to deal with paperwork and logistics regarding amended plans from "shaft" lift to "Platform Stair" lift.
April 28th
Amended planning.applications submitted to Kingston Council by P2C. (Application acknowledged by council on May 3rd)
May 9th
Site inspection by lift company and P2C. Lift company says there is nothing out of the ordinary and installation would be standard.
May 15

We have now obtained amended planning permit and endorsed plans for the stair lift.

June 14
Obtaining technical drawings of chosen lift model, for engineering certification.
July 14th
Lift ordered and Deposit Paid. Waiting now on Specific Site Drawings from Savaria Australia so that Engineering evaluation can be done.
Currently...

---

Acquiring Performance Based Solution to enable platform lift to be installed at freeway, which accommodates more than 200 people at times.

Upcoming...

---

Engage P2C engineer and have the building certified for the proposed lift to be installed, using the provided technical drawings.

If building is suitable, get a quote to provide for electrical requirements.

Review

access and aggress plans requirements.

Install

tactile surface indicators

on stairs.

Query fire system – its unlikely anything required there.

Once estimated cost of works was know we could obtain building permit cost

(Early September?)
ETA for council approval.
Hope to place order for required model (from Italy)
(Jan-Feb 2023?)

Installation? - Manufacture and Delivery will take 16-20 Weeks