Sunday Worship - All Welcome!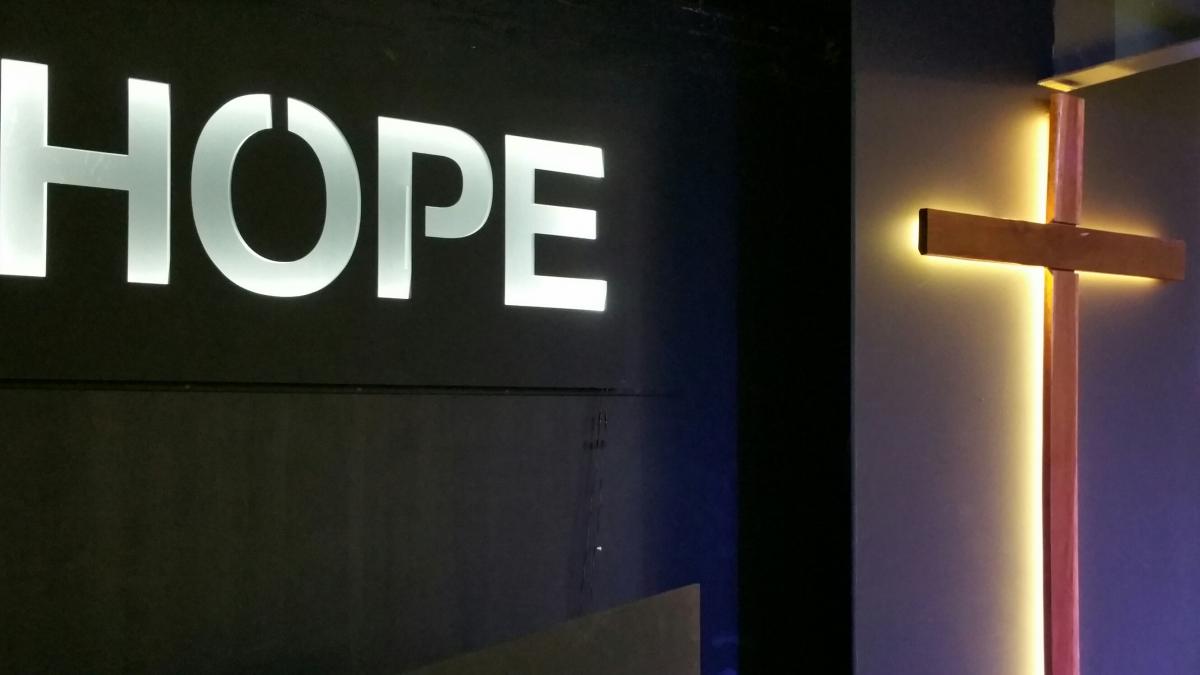 We meet together on Sunday mornings at 10am in our upstairs Worship Centre.
Due to COVID restrictions we have limited seating available and booking your seat is essential. We also LIVE STREAM our service via YouTube so no one misses out on attending church.
Our Centre is located at level 1, 450 Nepean Highway, Chelsea, 3196, entrance at the rear with ample car parking spaces or a short walk from Chelsea railway station.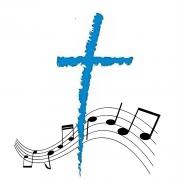 As you reach the top of the stairs you will be welcomed by some friendly faces who are happy to answer any questions and help you check in and find your seat.
Everyone is welcome to attend. Our services are designed to be understandable, relevant and enjoyable for those who have had no previous church experience. Included in our service is Singing, Prayer and a Message centred around what God teaches in the Bible.
COVID SAFE CHURCH
While COVID-19 is around and Social Distancing is required, Freeway Baptist church is still operating, but with the following changes.

We have places available for onsite attendance during our Sunday Morning Service - Please Register HERE if you wish to attend.
We are "Live Streaming" our Sunday morning worship service via our LIVE Webpge and Youtube Channel
You can view on your computer, tablet, smart TV or phone.
Why we need to Register to physically attend Church



Due to government restriction, implemented to provide a COVID Safe environment for everyone,
the number of people who can attend a worship service on site at Freeway is limited and needs to be managed.
We are also prioritising those unable to watch our LIVE services on YouTube.


Following Freeway's COVID SAFE plan, we need to

--> ask everyone to Sign in and out using the QR Code provided.
--> socially distance attendees in household groups or individually.
--> distance the congregation 5 metres from those on the platform.
--> mask must be carried and are required to be worn if unable to maintain 1.5m. It is recommended that masks be worn when singing.
This requires seating allocations to be arranged appropriately to accommodate family units, individuals and couples.

We therefore request that you Pre-register for your attendance at Freeway Baptist by Sunday 9am.
The current limit is approx 60
Please
click on

REGISTER button,

then fill out the details required on the registration form
to indicate your intention to attend our next Worship Service.
When you have completed the form, click Save Registration.
Thanks.