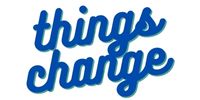 Please Note:
The instructions below were created as per the software or service at the time of writing.
Recent upgrades may have changed the options and/or appearance of the topic in question. if so, please use Google to search for this topic for an updated answer!
What is Church Connect?
Church Connect is a new mobile friendly way of staying connected with Freeway, and each other.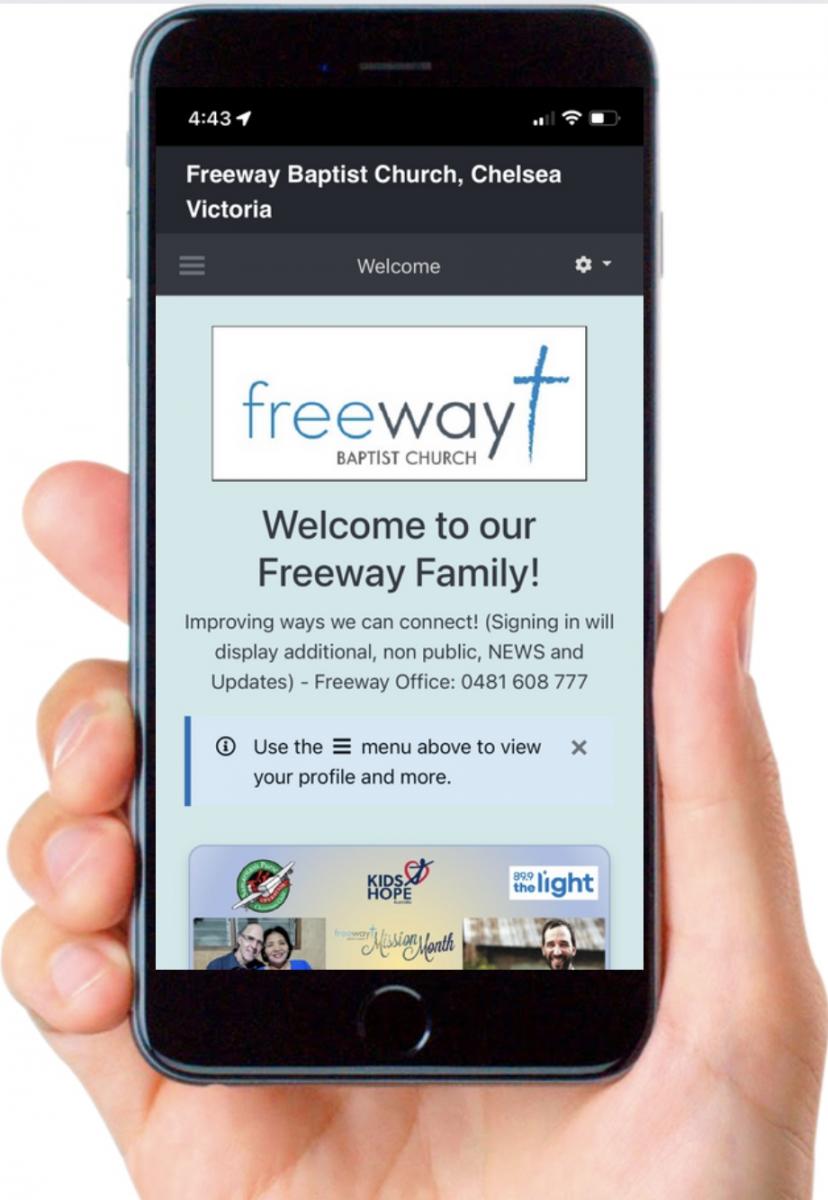 It also a replacement for the Freeway Newsletter, which our recent survey revealed as something, a lot of you wanted, in the modern age.
Since some "Newsletter" information is not for the general public, we ask you to register fir "church connect", so that you can gain access. Once you have done this, you will be sent a temporary PASSCODE to your email address. Clicking on the link, in that email, will allow you to set your own favourite passcode, or password, and allow you access to "Freeway only" information.

Watch this 2 minutes video for a quick overview!

You can access "Church Connect" by scanning the QR Code below, or in this case, simply clicking on it.