What is the process if I want to volunteer at Freeway?

Thank you for your interest in volunteering at Freeway!

Volunteers are an integral part of our Church and are valued for their servant hearts and gifts and abilities they bring.
Freeway has adopted a Safe Church model as recommended by the Baptist Union of Victoria
and the Child Safe Standards of Victoria.
We are committed to applying their guidelines to ensure compliance.
So, to explain to everyone what this means, we have created a few policies, which are guidelines to how we aim to treat each other, and in particular children and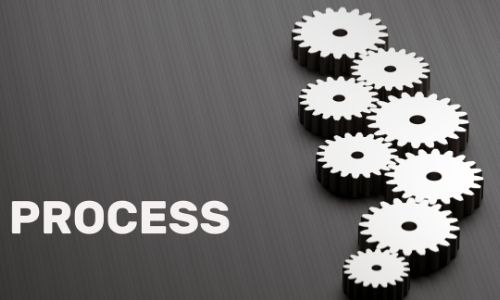 vulnerable people.
(Overview as of February 9th, 2022. Full details are as per links included below)
General Team Members
We therefore ask potential volunteers to
Read the appropriate policies to become familiar with them. A list of these policies is available in either the

Complete a "Screening form" form, to show that you are now aware of and agree to the policies and guidelines.

If you are new to Freeway, we ask that you have attended the church for at least 6 months, which means we have been able to get to know you a bit, and that you have not just walked in the door.

Sign and submit the screening form to the appropriate ministry leader, anyone in the leadership team, or the pastor.

Have a chat/interview with one of the current leaders in your area of interest, so that we get to understand your Christian journey, your gifts/talents, your motivation, drive and family situation. We can then also answer any questions you have about the ministry or Freeway itself.

You will need to apply for a Working With Children's Check (WWCC) - which is quite quick, is done online, and is free.

Apply Online HERE if you have one of these documents

Australian passport (current or expired less than 3 years)
Current foreign passport (with linked visa)
Australian birth certificate
ImmiCard

Otherwise, there are 2 steps

Provide Proof of Identity at a participating Australia Post outlet

Complete the appropriate "Volunteer Code of Conduct" form, to show that you are now aware of, and agree to our policies and guidelines, and submit this to your ministry leader. Once again, there are two versions:

The Ministry leader will then forward your application to the Leadership Team for review.
Additional Requirements for:
Worship Team
View the Position Description, register your experience, and availability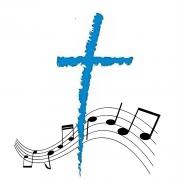 Kids and Youth Leaders and Helpers.
People considering volunteering in these areas will also need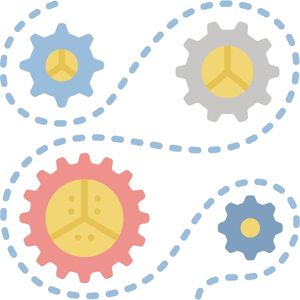 to read and understand the additional policies in place regarding kids and vulnerable people.

to provide some references, due to the importance of this type of role.

Leadership Team and other Ministry Leaders
People considering volunteering in these areas will also need to undergo a few additional steps. Please approach the Leadership Team for full detail.
The Policies and forms can be viewed HERE.