How do I get a Working With Children Certificate (WWCC)?
If you have a WWCC for another organisation, this is accepted, provided it has not expired.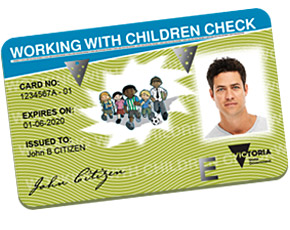 Otherwise please go to the link and enter your details on the request form.
Note that you would be classified as a volunteer so there will be no cost involved.
Be sure to list Freeway Baptist Church as an organisation for your child related work.
Our postal address is: Freeway Baptist Church (Rear) Level 1/450 Nepean Highway, Chelsea. Vic. 3196
The process
Enter Your Details in the Victorian Government WWCC webpage
Submit the application
Forward the Application number to the church administrator.
Wait until it is granted. You should receive notification via email, and a driver's license sized card in the mail.
Forward the certificate or a photo of your card to the church administrator.