Can I show Bible verses without creating a PowerPoint presentation?
Yes, This is definitely possible!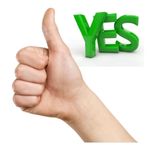 Add an item
Select "Bible"
You can select from NIV, ESV or some other versions

Add any Bible reference in the reference field.
Click the small arrow button to the right of the reference

Select the desired formatting options
Change background or formatgting as desired.

e.g.

That item will then appear in the list of items in the left hand column.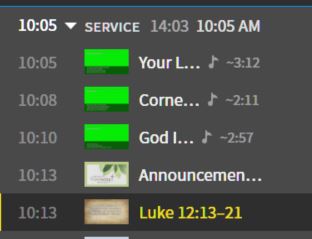 If you wish to adjust the font size, colour or other settings Click in the lower centre pain containing the Bible verse text, and the options to adust fonts etc will be enabled.