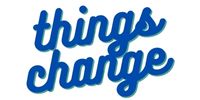 Please Note:
The instructions below were created as per the software or service at the time of writing.
Recent upgrades may have changed the options and/or appearance of the topic in question. if so, please use Google to search for this topic for an updated answer!
Can I show Bible verses without creating a PowerPoint presentation?
Yes, This is definitely possible!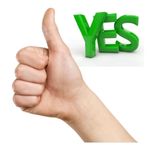 Add an item
Select "Bible"
You can select from NIV, ESV or some other versions

If you cannot see the desired version in the four or so (bible) codes shown, then

Click the "more" option (There are more than 60 Bibles that come standard with Proclaim)
If the required version is still not shown in the resulting list, enter the required Bible Code in the "Find..." text box at the top of the list.
A List of codes for all available free bible versions, can be found at "Which Bibles Come Free with Proclaim? – Faithlife".
e.g. NASB95 selects the "New American Standard Bible: 1995 Update" version, but you may have found this by simply entering NASB in the "Find..." box.

Add any Bible reference in the reference field.
Click the small arrow button to the right of the reference

Select the desired formatting options
Change background or formatgting as desired.

e.g.

That item will then appear in the list of items in the left hand column.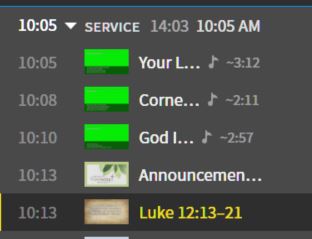 If you wish to adjust the font size, colour or other settings Click in the lower centre pain containing the Bible verse text, and the options to adust fonts etc will be enabled.