What happens in a Small Group?
Small Groups, sometimes called "home groups" or "Cell groups", are an avenue to help people connect, grow, and receive care.
Sunday mornings are often hectic and busy, with lots of people to greet, and sometimes we have the pressure of roles to fulfill.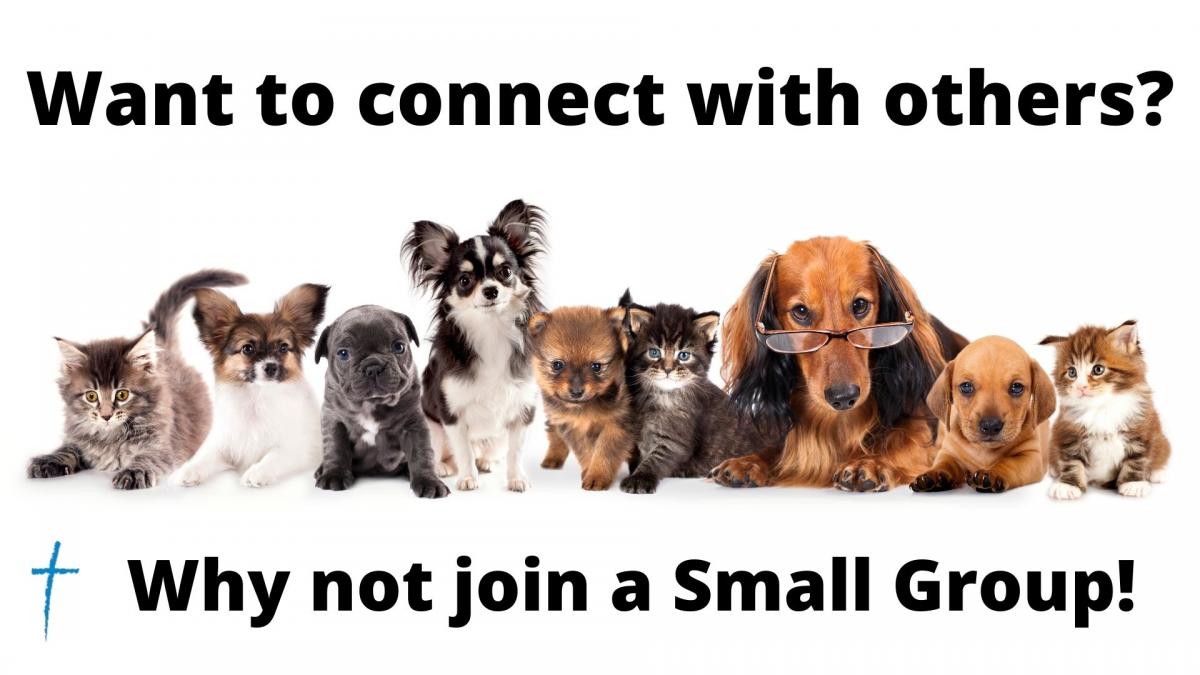 It is often hard to have a meaningful conversation, let alone a friendship other than at surface level.
Small Groups are a fantastic way to
get to know others at a "real life" level
grow through the sharing and study of God's word
uplift each other's real needs and joys through prayer