How can I help out at Freeway?
There are so many ways you could help.
Yes, there are a lot of people seemingly in control, but as the saying goes "Many hands makes light work!".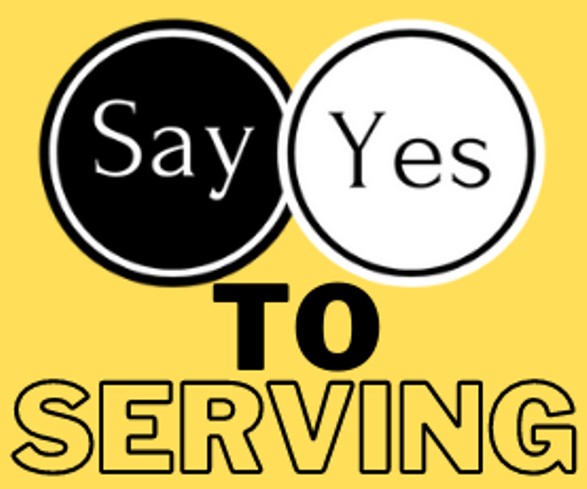 So please ask about helping out in
Children ministry
Music
Prayer
Community programs
Cleaning
Hospitality
Sound Desk
Live Stream Production
Technology
Website
All our volunteers are required to sign a code of conduct form, and those dealing with children do require a Working With Children Certificate (WWCC).
Say Yes HERE!