How do I Register for Church Connect?
How do I register for Church Connect?
Registering for Church Connect is a simple 3 Step Process.
Step 1: Create an Account and Register your Details
(a) Click on the Sign In or Register Link on the Church Connect Page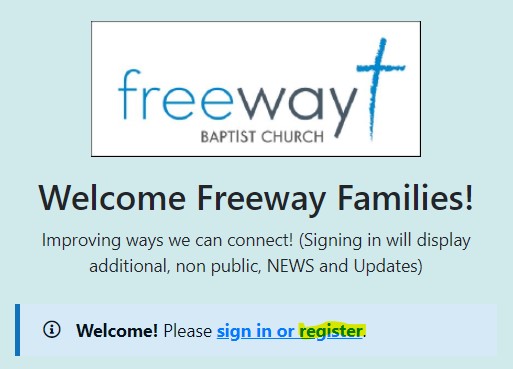 (b) Enter Your Email address and confirm you are not a robot.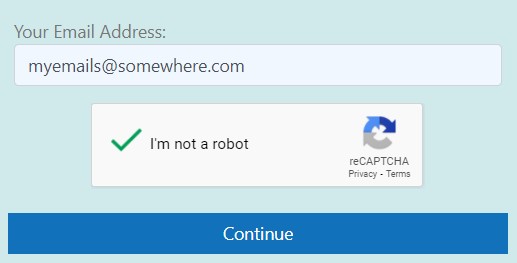 (c) If your email address exists on Freeway's Database, you will be sent a PASSCODE via email.

(d) If we cannot match you immediately, you are asked to Enter Your Details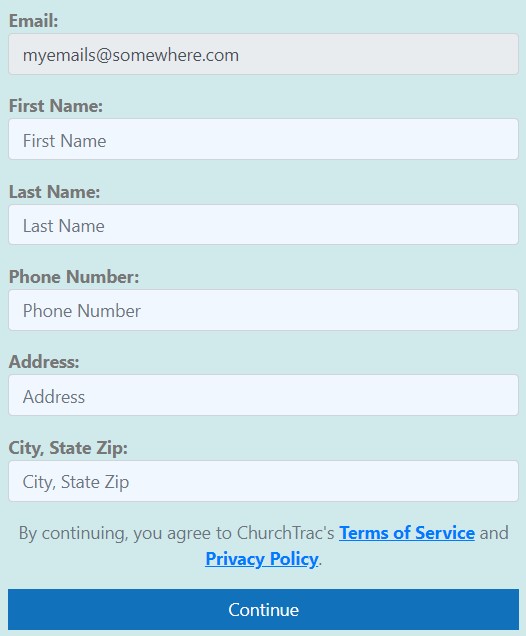 Step 2. Checking your Email INBOX for a Temporary PASSCODE

Step 3. SIGN-IN Again, Using this passcode, and changing it to your favourite Passcode or Password.
Note that some have mistaken the sign in "PASSCODE" Prompt for "POSTCODE" (which it is not).