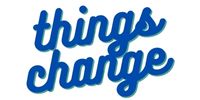 Please Note:
The instructions below were created as per the software or service at the time of writing.
Recent upgrades may have changed the options and/or appearance of the topic in question. if so, please use Google to search for this topic for an updated answer!
How to Ensure there are 3 or more people in your meeting.
There are a few simple steps to follow in your Freeway Zoom meetings
A. Login to Zoom as the Owner of the Zoom Account
use a browser to go to zoom.us

Click on the "SIGN IN" option on the right menu bar.

Contact the Zoom Administrator (currently Steve H.) to obtain the username and password required.

Once logged in as the owner, you can select the appropriater meeting and start that meeting from the "Start Meeting": button, or start the Appand follow the instructions below.
B. Allow People into the meeting from the Waiting Room
When people try to join the meeting they will be shown the waiting room screen, which should look something like this: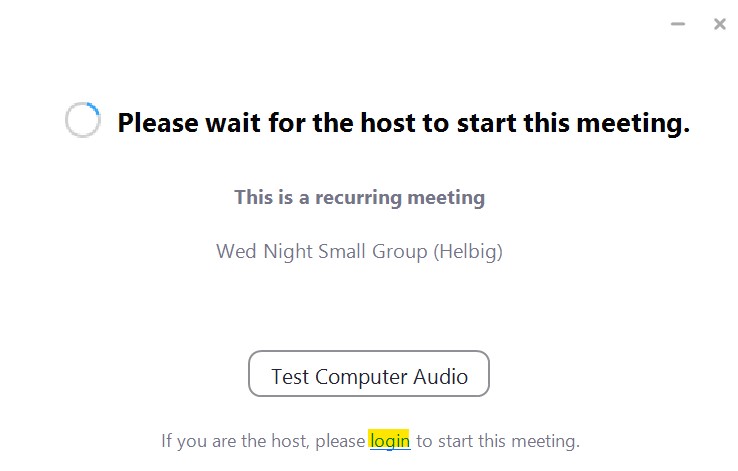 If you, as the leader, get this message, you will need to click on the "Login" link at the bottom, to allow everyone into the meeting.
You should receive a notification on your screen when people enter the waiting room

For home groups, once there are 2 or more in the waiting room you can allow the participants into the meeting.
For more information, here is a short video on using the "waiting Room" feature - https://www.youtube.com/watch?v=ck4HlXoexzw
C. End the meeting for all.
When you are logged in as the meeting owner, you will see an extra option when you go to leave the meeting.
You should click the "End Meeting for All" option, so that no one is left in the meeting thereafter.