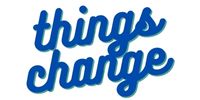 Please Note:
The instructions below were created as per the software or service at the time of writing.
Recent upgrades may have changed the options and/or appearance of the topic in question. if so, please use Google to search for this topic for an updated answer!
Can we play YouTube videos in our church gatherings?
As this is considered a public performance, showing and streaming YouTube content is not allowed.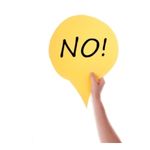 If we get permission from the owner/publisher of the work, then it may be possible to show it onsite, but not to stream or leave it in the YouTube videos on our channel/.