Can we play YouTube videos in our church gatherings?
As this is considered a public performance, showing and streaming YouTube content is not allowed.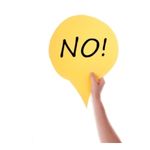 If we get permission from the owner/publisher of the work, then it may be possible to show it onsite, but not to stream or leave it in the YouTube videos on our channel/.