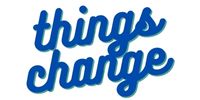 Please Note:
The instructions below were created as per the software or service at the time of writing.
Recent upgrades may have changed the options and/or appearance of the topic in question. if so, please use Google to search for this topic for an updated answer!
An Overview of Freeway Lights.
To manager and control the platform lighting it is important to understand a few things: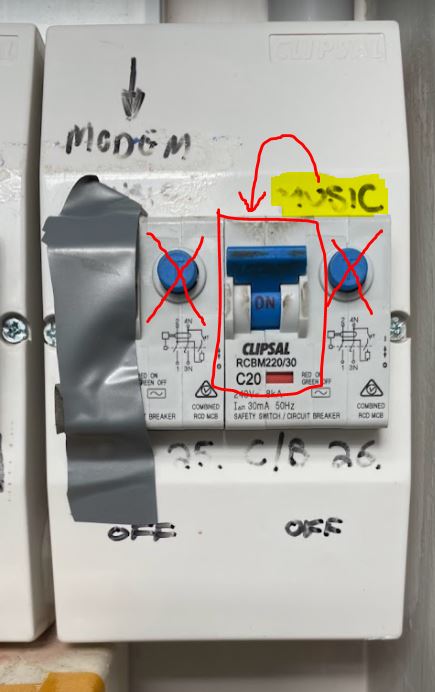 The lighting needs to be switched on

the switchboard, and
a power point behind the platform


All lights are connected from the front of the church to the tech Desk via Line 24 in the multi-core so socket 24 on the platform patch panel is reserved for this.


Line 24 comes out of the multi-code and is connected to the multimedia computer via a USB connection at the back of the MultiMedia compuyter.

Channel 24 on the sound desk has nothing to do with the lighting, and can be used for other purposes, such as effect etc.

The lighting is controlled by a program called "DMX Control 3" on the multimedia computer. it should appear on the desktop with the icon shown here, or via the Windows START menu. if it is already running it will appear in the taskbar at the bottom, so simply click on it to open the window.