Frequently Asked Questions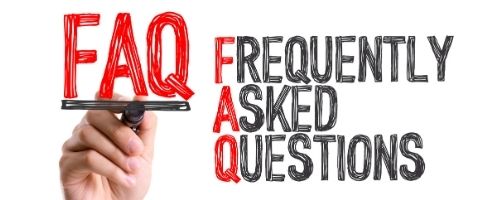 What are the beliefs and values of Freeway Baptist Church?
Questions relating to location, access, parking etc
Answering more general questions about life at Freeway Baptist Churcvh.
Questions about the Church Connect Feature we are now using for Newsletters and keeping in touch.
Questions about our responsibilities and requirements mandated by Service Victoria.
Explains the Requirements and Code of Conduct for Freeway leadcers and volunteers.
A few hints and tips as to how to use OneDrive at Freeway
Questions about Live Streaming, Proclaim, and the Sound Desk
This section is only relevant and available to, those who are Freeway ChurchTrac Connect Administrators.